Ladies Victoria Glove
Regular price
$85.00
Sale price
$69.99
/
Materials: Vintage Kidskin
Rib Knit: 80% Wool, 20% Acrylic
Lining: Microterry - 100% polyester Thermolite Insulation
100gms Thermoplastic PolyUrethane, breathable membrane, waterproof and windproof
Cuff: Wool blend knit at hem, rabbit fur around cuff
Premium warmth and peak elegance—this is the Victoria. Crafted from kidskin leather, these gorgeous gloves are timeless, on-trend and fit … like a glove. They feature a longer length, a beautiful silhouette and a cozy, soft-to-the-touch faux-plush lining. They're also thermal- insulated to keep hands snug in frigid conditions and come with stylish extras like a fold-over, fur-trimmed cuff (for an even dressier look), and a wool blend knit at the wrist for toasty, long-lasting comfort.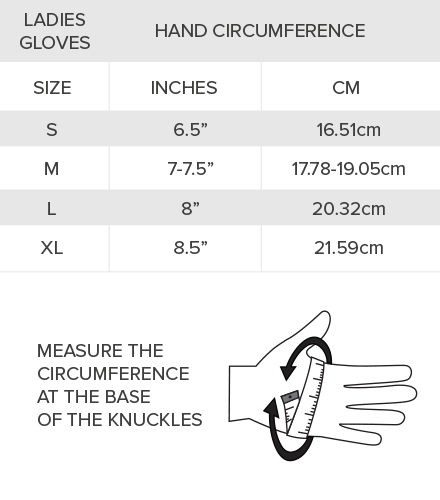 You've been added to our Wish List!
As soon as Ladies Victoria Glove is in stock you will be notified.